OVER 30 YEARS OF TRUSTED CLEANING
Yad's Cleaning Services, your trusted commercial/residential cleaning company in Madison, WI. With a strong presence since 2018, we have been serving clients across Dane County and the surrounding areas. Backed by a dedicated team of professionals with over 30 years of combined industry experience, we are committed to delivering exceptional service with every interaction. Trust us for reliable and top-notch cleaning solutions that meet your specific needs. Discover the Yad's Cleaning Services difference today.
Experience the Difference at Yad's Cleaning Services. With a commitment to treating your space as our own, we deliver exceptional results through meticulous attention to detail, careful handling, and efficient service. Trust our expertise in servicing various spaces, including: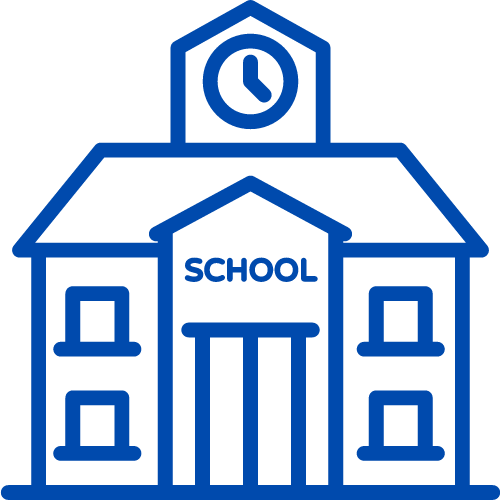 SCHOOL'S
OFFICE/COMMERCIAL
HOMES/APARTMENTS
and many more! Please contact us for any special requests at 608-886-5908.
Trust Yad's Cleaning Services for Professionalism, Precision, and a Spotless Space Every Time!