We Believe Your Free Time Wasn't Made For Housework
Versatile Solutions for Every Workspace!
From corporate offices to retail spaces, and from healthcare facilities to educational institutions, Yad's Cleaning Services provides versatile solutions tailored to meet the unique cleaning needs of every workspace. Trust us for a clean and hygienic environment that fosters productivity and wellbeing.
EXPERIENCED PROVIDERS
With 30+ years of cleaning industry experience, feel free to ask us questions during a consultation.
CUSTOMIZED SCHEDULES
Tell us your preferred cleaning schedule, and we'll take care of everything to meet your needs!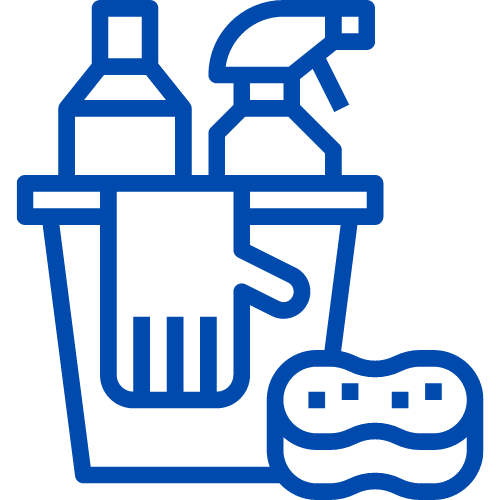 ADVANCED PRODUCTS
To deliver quality service to your space, we rely on advanced products that guarantee exceptional results.
EXTRA CARE HYGINE
We hold certification in post-pandemic cleanup and disinfection through the Clean Check Training System. Additionally, we are trained in preventative measures and contamination control to effectively handle known or potential infectious disease outbreaks.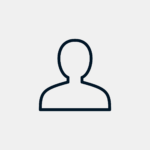 Robby Armstrong COO - City Wide Facility Solutions
It has been a pleasure to work with Yadira, Amando, and Sonia as well as their team over the years.They what they say and awlays work to make sure everyone is satisfied with their work. Their work ethic is second to none and you can always rely on them.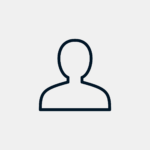 Jason Reimer Owner- Facility Pros LLC
Yads Cleaning has performed cleaning services for us for many years. They can clean an array of different style properties like restaurants/bars, large commercial office buildings and high-end luxury apartments. They are very good at communication and have great detail in their work. That is why we continue to partner with Yads for all our cleaning needs.